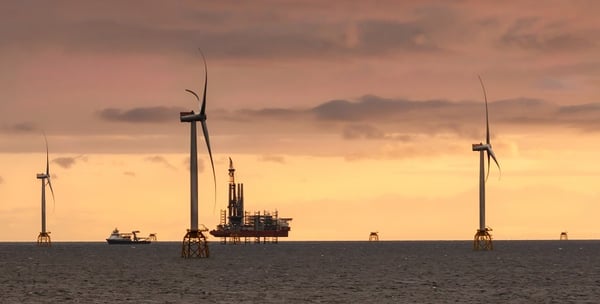 Day 1 Conference & Exhibition (Virtual) - Friday 16th September
Day 2 Conference & Exhibition (Virtual) - Friday 30th September
"Digital sustainability at the core of the offshore energy industry"
Offshore Energy Tech 4.0 focuses on the innovation and development of the offshore oil, gas, and renewables indus-tries, on the use of digital and data technologies for the design, engineering, production, manufacturing, operational support and lifecycle management of the assets and structures and used, to ensure they have an efficient build pro-cess, sustainable lifespan and can perform their roles accordingly.
Optimising these processes while leveraging the abilities of digital transformation to streamline an assets complete lifecycle is a core and ideal requirement of the industry, with the aim of being able to effectively consolidate data and create a better process of collaboration to enable the use of digital twins from the beginning of a project. How can we continue to utilise digital technology to provide comprehensive solutions to cover the entire assets lifecycle from new-building projects right through to ensuring the asset and structures life is efficient and sustainable as possible?
Current Attendance Tickets Range From £0.00 - £9.99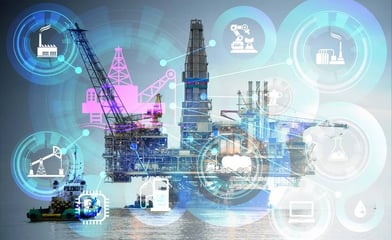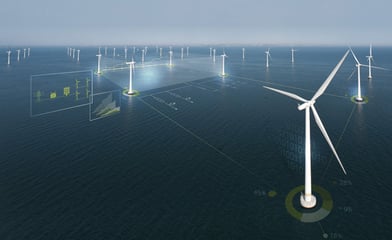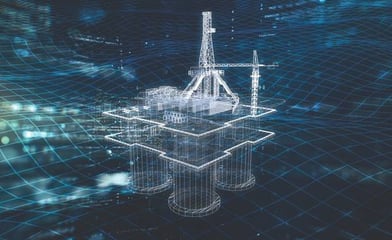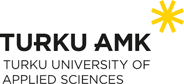 LOOKING FOR MORE INFORMATION OR WOULD LIKE TO REGISTER FOR AN EVENT?