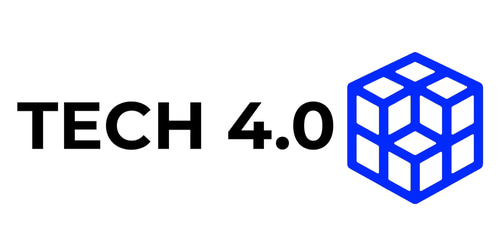 Terms & Conditions
PAYMENT TERMS - Payment is due in full by credit card (Visa, MasterCard and American Express) upon completion and return by email of a registration form. By returning this registration form by email you agree to Tech 4.0 (T40) charging your credit card for the amount stated as the price and you agree to pay T40 the price in order to secure your event package. Your registration will not be confirmed until payment has been made by credit card and cleared funds are received in full. Admission to any event will be refused if payment has not been received. All payments will be issued with a receipt and the delegate is liable to pay any necessary taxes (for example VAT) where applicable.
CANCELLATION AND SUBSTITUTION POLICY - Provided the fee has been paid in full, substitutions at no extra charge can be made up to 7 days before the start of an event. Cancellations will not be credited. In the event that T40 cancels an event, payments received at the cancellation date will be credited towards attendance at a future event, or in the event of postponement by T40, a rescheduled date. T40 reserves the right to postpone or cancel an event, to change the location of an event or to alter the advertised speakers and judges for an event. T40 is not responsible for any loss or damage as a result of substitution, alteration, postponement, or cancellation of an event due to causes beyond its control including without limitation, pandemics, force majeure, natural disasters, sabotage, accident, trade or industrial disputes, terrorism, or hostilities.

SPEAKER CHANGES - Occasionally it is necessary for reasons beyond our control to alter the content and timing of the programme or the identity of the speakers.
LOOKING FOR MORE INFORMATION OR WOULD LIKE TO REGISTER FOR AN EVENT?